Digital Lab for Inclusion
Begin of page section: Contents: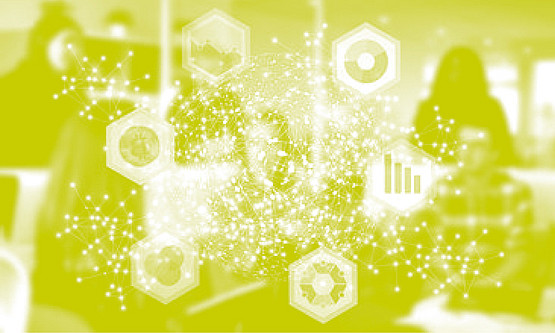 The Digital Lab for Inclusion is an integrative part of the Research Center for Inclusive Education. Using the digital lab as a research and experimental field, schools, colleges and universities can develop and test new individualized methods and tools, which contribute to the development of inclusive and differentiated teaching.
The goal of the Digital Lab is to contribute toward the development of inclusive and digital education by research and implementation of inclusive concepts as well as application of adaptive technologies in the schools.
End of this page section.
Go to overview of page sections.